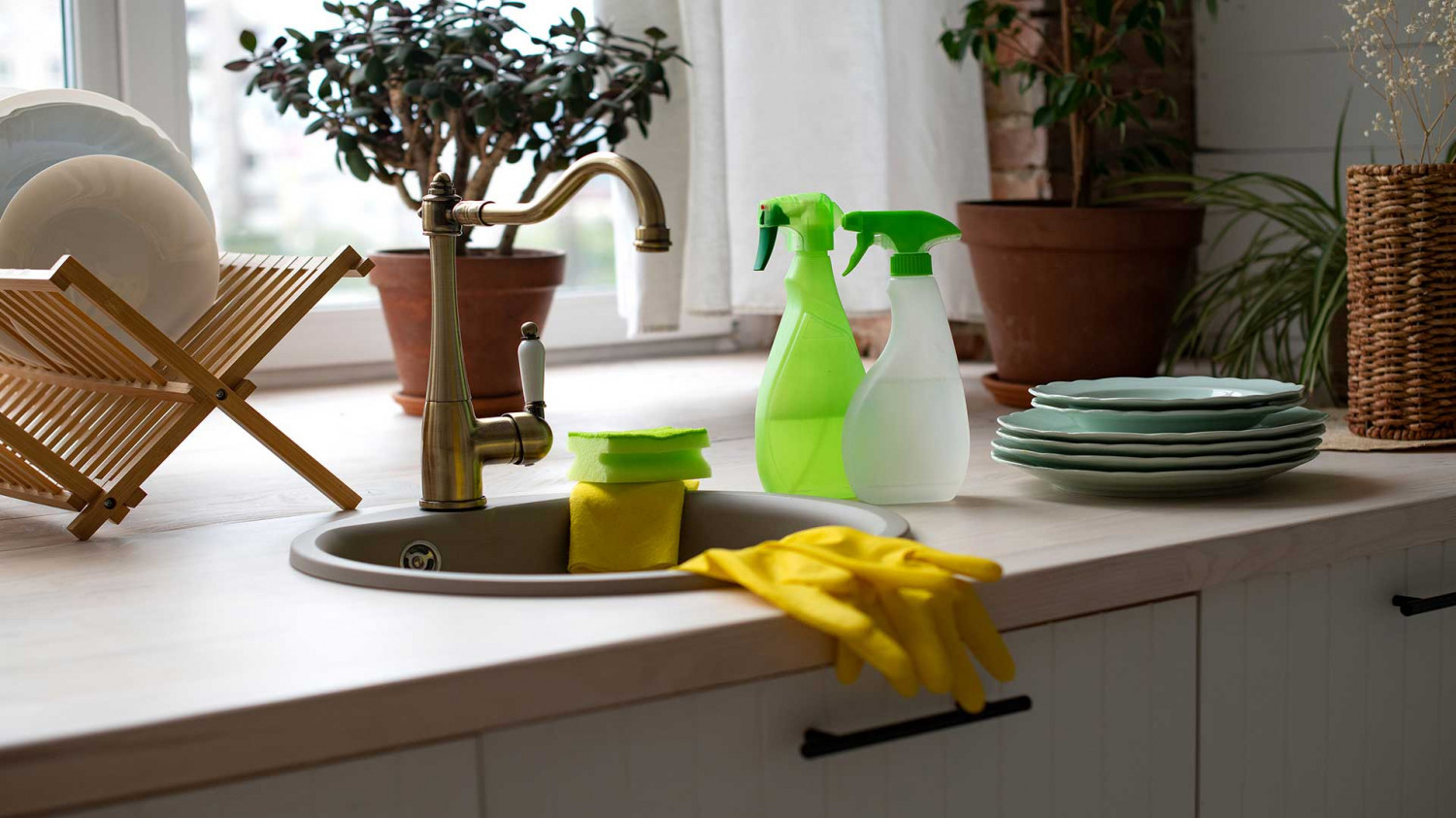 Property Management Cleaning
Managing a rental property requires a lot of work. It can be hard to juggle rent collection, landscaping and cleaning services when all those services are essential. Let L&T Commercial Cleaning Services Corp take a big piece of the puzzle off your plate. We'll take care of all the property management cleaning services. We can visit the space while it's vacant to get rid of trash and do a thorough cleaning.

Contact us today to get a free estimate on our property management cleaning services.
Trust us to clean your property with care
We don't cut corners when we clean. You can count on our crew to cover every inch of your interior. We have the proper training and equipment to provide of all kinds of cleaning services, including:
Sanitation and disinfecting
Stripping, waxing and buffing floors
Performing first-floor window washing
Call now to arrange for commercial cleaning services.